Thank you, Magnus and Mette and Staff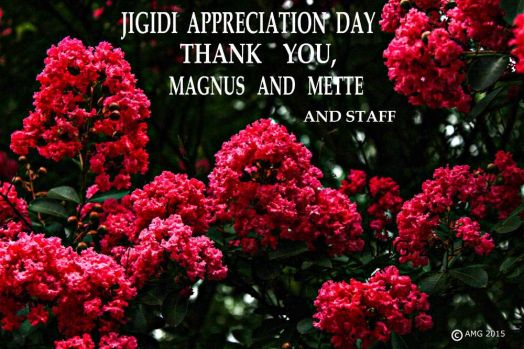 Why are you reporting this puzzle?
If Jigidi was important before the pandemic it's become even more so during it. For those of us for are older and live alone it was a huge blessing. Magnus, thank you for keeping this going. I don't know what I would do without it. Mette. thank you for your essays and thoughtful, caring answers to our questions and complaints. Even though we are an ocean apart and have never met in person I feel that you are special friends. ((HUGS)) Ardy aka ringleader and ringleader2.