The New Yorker - July 20, 1957 / cover art by Arthur Getz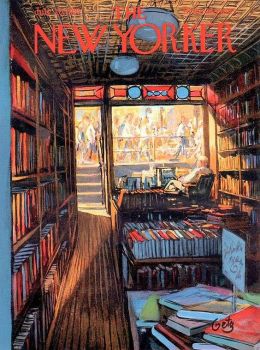 Why are you reporting this puzzle?
Arthur Getz (1913 - 1996)

Arthur Kimmig Getz was an American illustrator best known for his fifty-year career as a cover artist for The New Yorker magazine. Between 1938 and 1988, two hundred and thirteen Getz covers appeared on The New Yorker, making Getz the most prolific New Yorker cover artist of the twentieth century.