Pinocchio Rose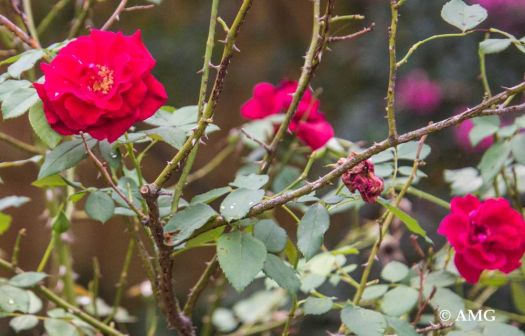 Why are you reporting this puzzle?
This and the mini yellow rose flowered beautifully at the beginning of the flowering season but then nothing. I was afraid the extreme heat had killed them both because I can't get out to water them when needed. Then suddenly a couple weeks ago the mini one had a blossom and then Pinocchio. I'm so relieved and so happy to be able to get out Thursday and tell them so.
How does the notifications system work?

When you hold an account on Jigidi, you will receive notifications when someone tags you, upon a new comment on a puzzle you follow and upon new puzzles from a puzzle creator you follow.