Quiz Question For Bonnie's Birthday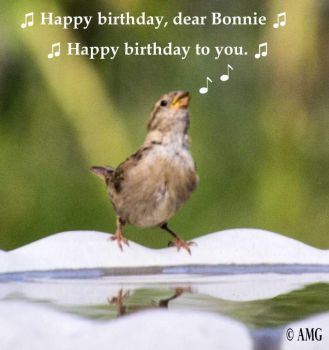 Why are you reporting this puzzle?
In what country does Bonnie live?

a) England
b) Canada
c) Wales
d Scotland
e) Nepal
f) none of the above

Have a wonderful day with lots of great years to follow. Thanks for all the quizzes and puzzles you provide. You're one of the best Professors at Jigidi U. Love and Hugs.