Lazy Day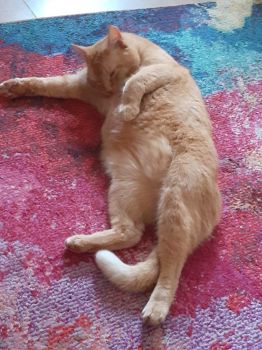 Why are you reporting this puzzle?
Tiddles is back and making himself at home!
More jigsaw puzzles in the Cats category
3:08
dianed
8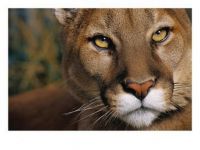 30 October 2020 - 12 August 2016
Are you looking to change your password?

It's always a good idea to consider if you need to change your passwords on the different services you use. We have created a guide for you on how you can change your password on Jigidi.