Quiz Tuesday - 3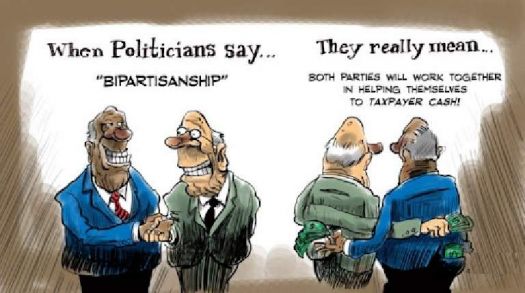 Why are you reporting this puzzle?
I also trade as manicpuzzler :)

Hello one and all, I hope you are enjoying my puzzle theme.

PLEASE DO *NOT* REVEAL THE ANSWERS SO THAT OTHERS CAN PLAY - MUCH APPRECIATED

I will post the answer this time tomorrow.

Ok here goes .......

Which of these was the second president of the United States?
a) Thomas Jefferson
b) John Adams
c) James Madison
d) James Monroe
e) John Quincy Adams
f) Andrew Jackson
z) Hoff in disguise
Are you a competitive or more a meditative solver?

You can adjust whether to have the timer show or not when you solve your puzzles. You'll find how to in our puzzle player guide.