Anciaf Banana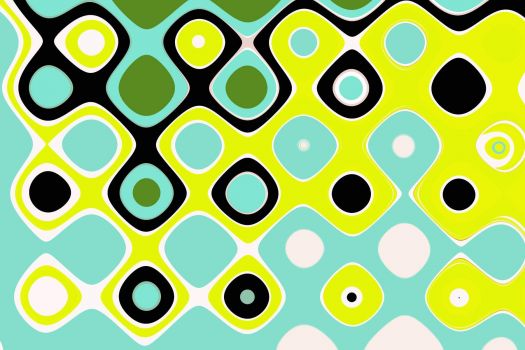 Why are you reporting this puzzle?
My own original fractal art work, made just for your puzzling enjoyment!! Have fun but please do not copy, re-post or share this image on social media.

Titles often have no meaning and are frequently based on the names or blends of formulas used.

Thanks for your comments, folks, I read them all. It's lovely to hear how much you enjoy these puzzles. For bigger/smaller puzzles check out my profile to see all my uploads.
Are you a competitive or more a meditative solver?

You can adjust whether to have the timer show or not when you solve your puzzles. You'll find how to in our puzzle player guide.