CHALLENGE PUZZLE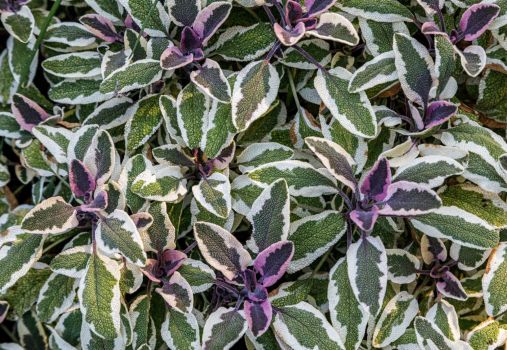 Why are you reporting this puzzle?
As I wandered around our backyard I spotted this plant. It was in Sue's herbal garden. She said she thinks it is a variegated Oregano plant. It looks tricky to me so I kept the number of pieces down.
Are you looking to change your password?

It's always a good idea to consider if you need to change your passwords on the different services you use. We have created a guide for you on how you can change your password on Jigidi.