Dawn's Light Dragon (Large)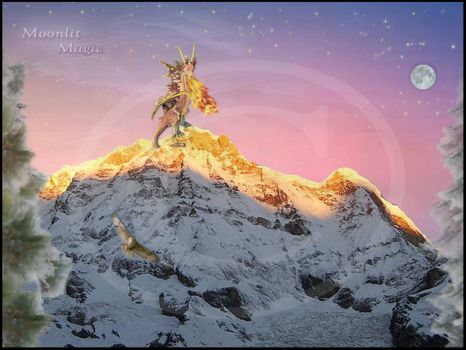 Why are you reporting this puzzle?
©2020 Kyrin Original Image.
The Dragon stands atop a great mountain at Dawn, greeting in the warmth of a new day. Her flames herald her presence, startling the falcon hunting in the valley below.

This puzzle can be searched under DawnsLightDragon

Available sizes: 12, 63, 108, 252, 300, 432 & 540

I confirm that I made this digital art creation from a combination of internet copyright-free images and my own photographs. No unauthorised use of this image allowed without prior written permission of the artist. If you wish to use this image on your web page, you MUST include artist's name and link to the Viewbug page.
What is the filter for?

Some puzzles are shown behind a filter. These puzzles are within our guidelines but still is material of which some will take great offence. Read more about the reasons and workings of the content filter and how you can set your account up to either see or not see puzzles that are shown behind a filter.