Sunbrella Stripes 2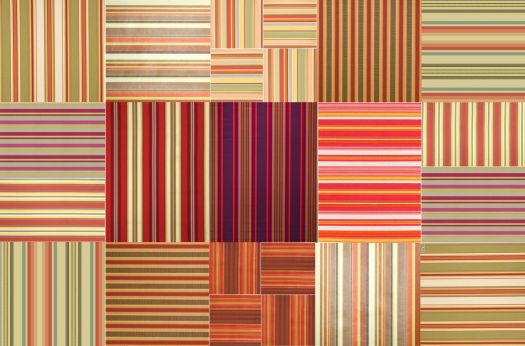 Why are you reporting this puzzle?
Desert and beach toned stripes play together both vertically and horizontally. Large sand dunes are great fun to climb, slide and roll down, and we have some beauties along our coast. The largest coastal dune field is at Alexandria just over 150km from us. These extensive dunefields cover 142 square kilometers of ground, with some dunes being 2.5 kilometers wide and up to 140 meters high.

Alexandria Dunefield is a reserve on the Sunshine Coast, Eastern Cape, that is privately owned by a family who has been farming chicory and livestock here since 1899. Some Dunes are lush with vegetation while others lie bare. Amongst these massive mounds are many pockets of bushes that are home to small animals such as the Dune Gerbil which is endemic to South Africa and the Bush Pig, which can be spotted darting around.

Vervet Monkeys and a variety of bird species can be seen amongst the dunes. A guided walk will show you possible remnants of human activity displayed by 'shell middens', which is a dump site or spot within a village or area used by early man to dispel their waste and unwanted things. These are often an indication of the type of food consumed.

One of the things that we did as kids, as did my son and his friends, is sand-boarding. You need a piece of sturdy cardboard or hardboard that has been well polished with wax floor polish. Lie down on it, grab the front and push off and down you go, much like sledding on snow, except it's sand. An upmarket version is now offered at the Alexandria Dunes for tourists looking for something different and fun.

Credits: KOVI Fabrics, Waverly Fabrics, Sunbrella, Joann, F. Schumacher, S. Harris
Are you a competitive or more a meditative solver?

You can adjust whether to have the timer show or not when you solve your puzzles. You'll find how to in our puzzle player guide.