Wild Terengganu (Codonoboea atrosanguinea)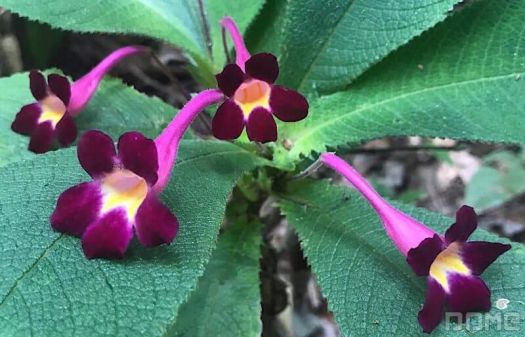 Why are you reporting this puzzle?
Codonoboea is a gesneriad, member of the family that also includes the familiar African violet, the "florist's gloxinia," and the colorful-leaved episcia, with its bright red and orange flowers.
How do you follow a puzzle?

When you follow a puzzle, it means you receive notifications about new comments on the puzzle.