Yellow Potatoes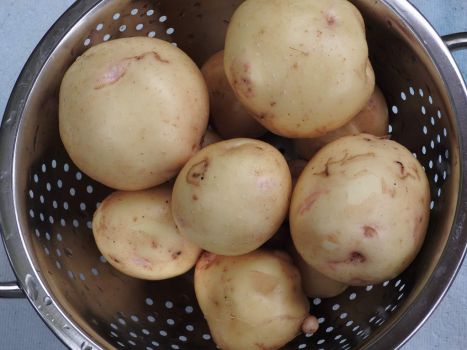 Why are you reporting this puzzle?
freshly dug up and already consumed, working on 2 colanders worth now. If I hadn't forgotten to write down celery on the Hubby's grocery list I would have made my fav potato salad. Celery didn't make the garden this year. I was so sick the first two weeks of June during prime planting time.
Are you looking to change your password?

It's always a good idea to consider if you need to change your passwords on the different services you use. We have created a guide for you on how you can change your password on Jigidi.