Peeling an Orange - Memories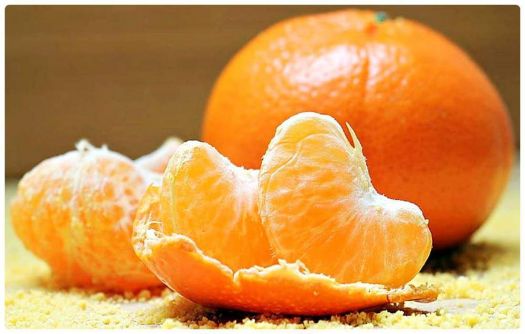 Why are you reporting this puzzle?
Too many years ago! - I remember when Mama would give us each an orange, and then send us outside to peel and eat that wonderful treat. When we were done, we would wait patiently on the old back porch until Mama came out to wash us clean of the sweet, sticky juice.