Actors Describe Their Most Dangerous Action Movie Stunts - Keanu Reeves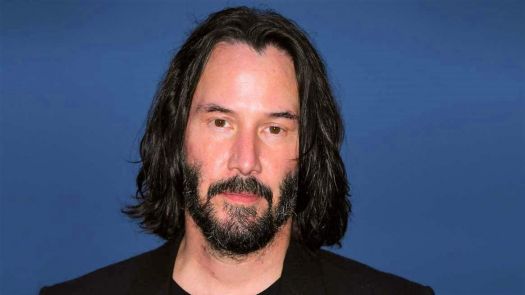 Why are you reporting this puzzle?
From the comedy website The Onion.

The Intro:

"As an actor, there's no better way to demonstrate your craft than by risking your life for a multibillion dollar studio franchise. We asked some of today's biggest action stars to describe their most dangerous stunts, and here is what they said."


16.) Keanu Reeves =

"It wasn't for a movie, but I once jumped off of a galloping horse only to get hit by a taxi while being chased by hit men down the streets of New York City."
What's up with Jigidi and erotica?

Blatant sexual objectification is not allowed on Jigidi. You'll find our review criteria for erotica here, along with a more in-depth rundown on our stand on blatant sexual objectification on Jigidi.