Actors Describe Their Most Dangerous Action Movie Stunts - Vin Diesel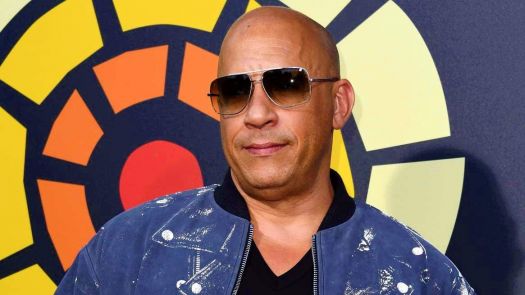 Why are you reporting this puzzle?
From the comedy website The Onion.

The Intro:

"As an actor, there's no better way to demonstrate your craft than by risking your life for a multibillion dollar studio franchise. We asked some of today's biggest action stars to describe their most dangerous stunts, and here is what they said."

7.) Vin Diesel =

"Everything's a stunt when you're driving with a learner's permit!"